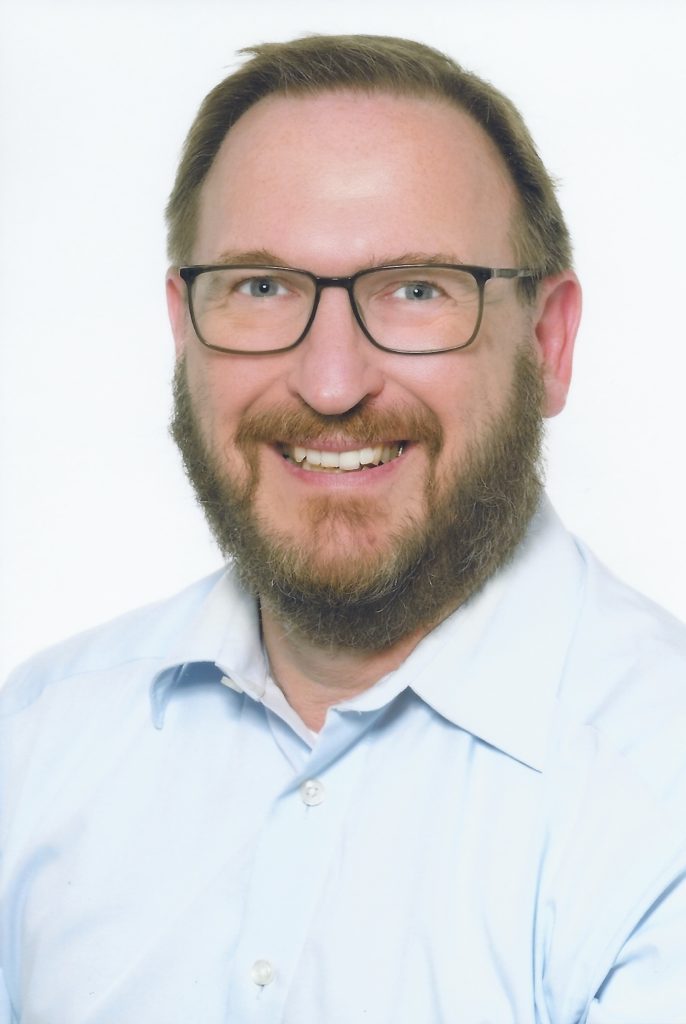 ESSB UG was founded in 2014 by Volker Brunner to support small and medium-sized companies in all topics regarding data protection, information security and IT organization.
Volker Brunner holds a degree in business informatics (FH) and has gained over 30 years of IT experience in various industries. His experience as Information Security Officer, IT-Security Auditor and Data Protection Coordinator offers you the basis for a trustful and competent cooperation on a personal level.
As an association-certified IT expert for commercial IT systems, the analysis of complex contexts and the preparation of expert opinions is an additional service offered by ESSB UG.
By managing or accompanying many major projects in the IT sector, Volker Brunner can help you to plan, execute and successfully complete IT projects.